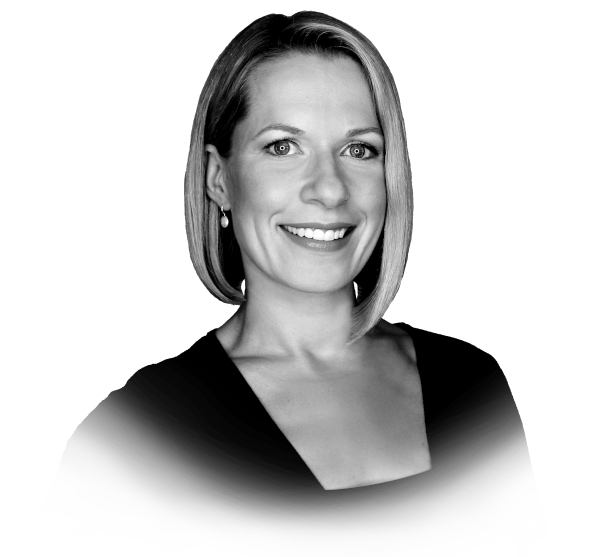 >>
I am passionate about cutting hair!
<<
A hairstyle that is easy to manage is the result of precision cutting, the fundamental part of maintaining a good hairstyle for a long time.
To achieve that, one has to take into consideration the way the hair falls and the structure and texture of the hair.
You have the option of choosing a classic or more innovative and creative style to suit your personality and life style.
The most important thing for me is to incorporate your vision to find the perfect hair style for you which can be easily styled at home.