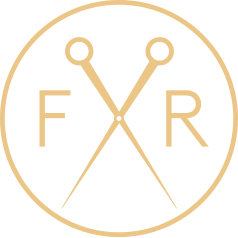 Wash, cut and blow dry
incl. consultation*
45min.-70min. 53 € – 73 €
Color Treatments
Hair lightening with colour*
43 €
Bleaching incl. Toner*
43 €
Highlights
other Treatments
Olaplex Rebuild Treatment
40 €
Olaplex added to color or lightner **
20 €
Colorcorrection/Colorchange
incl. material without Olaplex
[per hour]
69 €
Bridal hairstyle
incl. rehearsal*
250 €
* 10 € extra charge
depending on the amount of colour used and needed time
** each additional unit 10 €
All the prices are just an approximation and can vary according to the time needed
If it is not possible for you to make an appointment during my opening hours, please call me and we can arrange an appropriate time.
There will be an extra charge of 50% for any appointments made out of opening hours. All the prices are just an approximation and can vary according to the time needed. 040 | 225 236 · 0157 | 828 403 99
You can also contact me about Email, Whats app, Instagram and facebook.